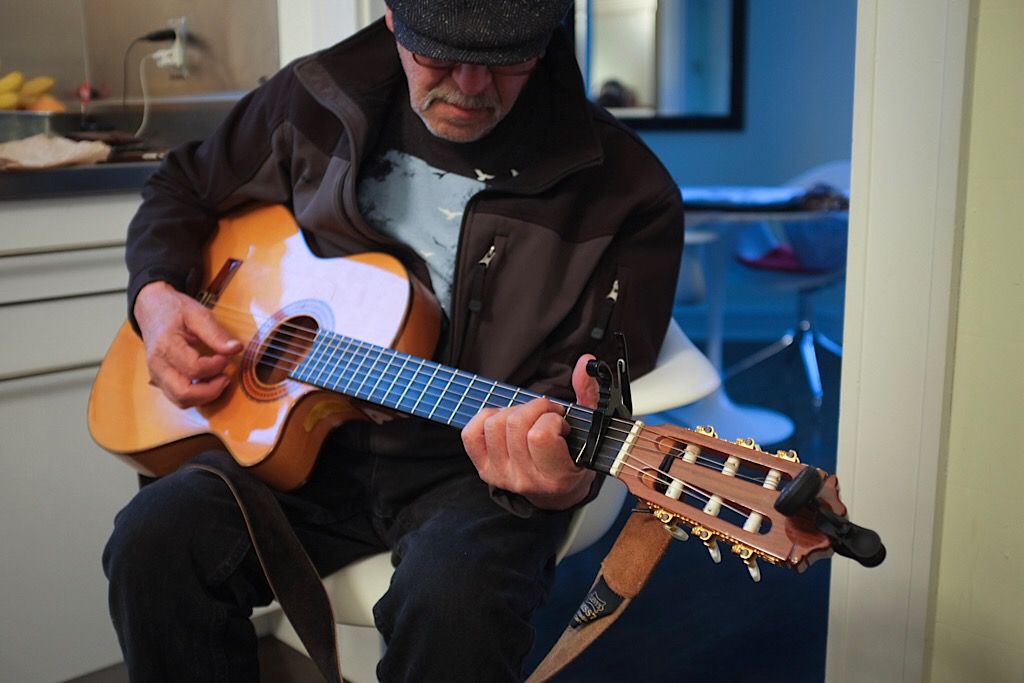 When I returned home Saturday night, I found Armand Safarian—singer, songwriter and special friend of my hosts—performing in the kitchen.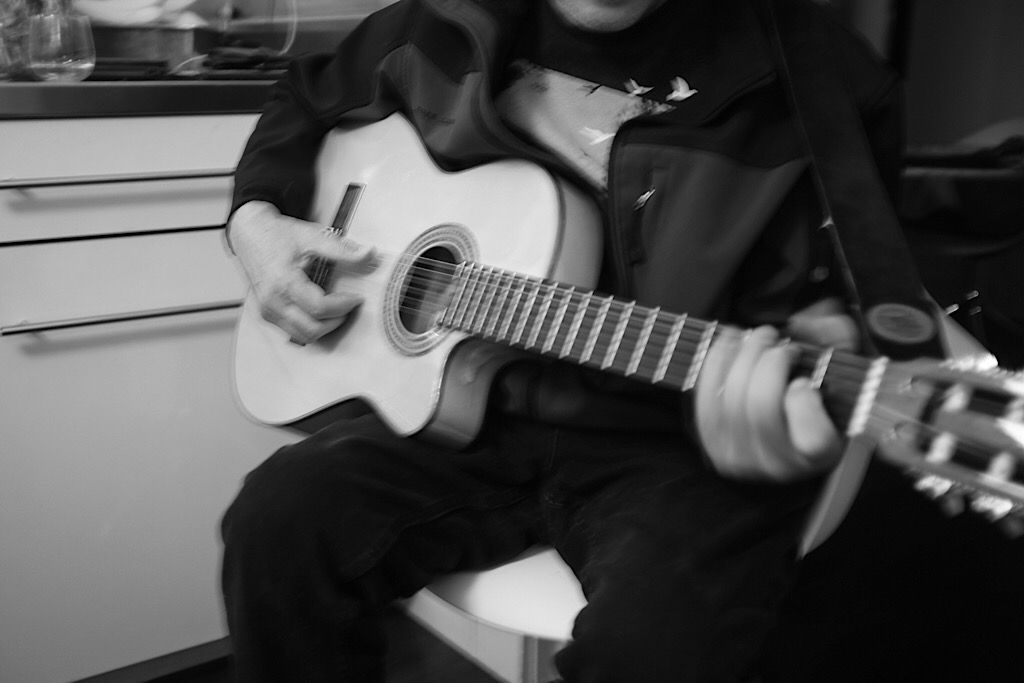 He played his own compositions as well as folk songs from the 60's in an inimitable style. The highlight for me was his extended Diamonds and Rust—in gravelly baritone!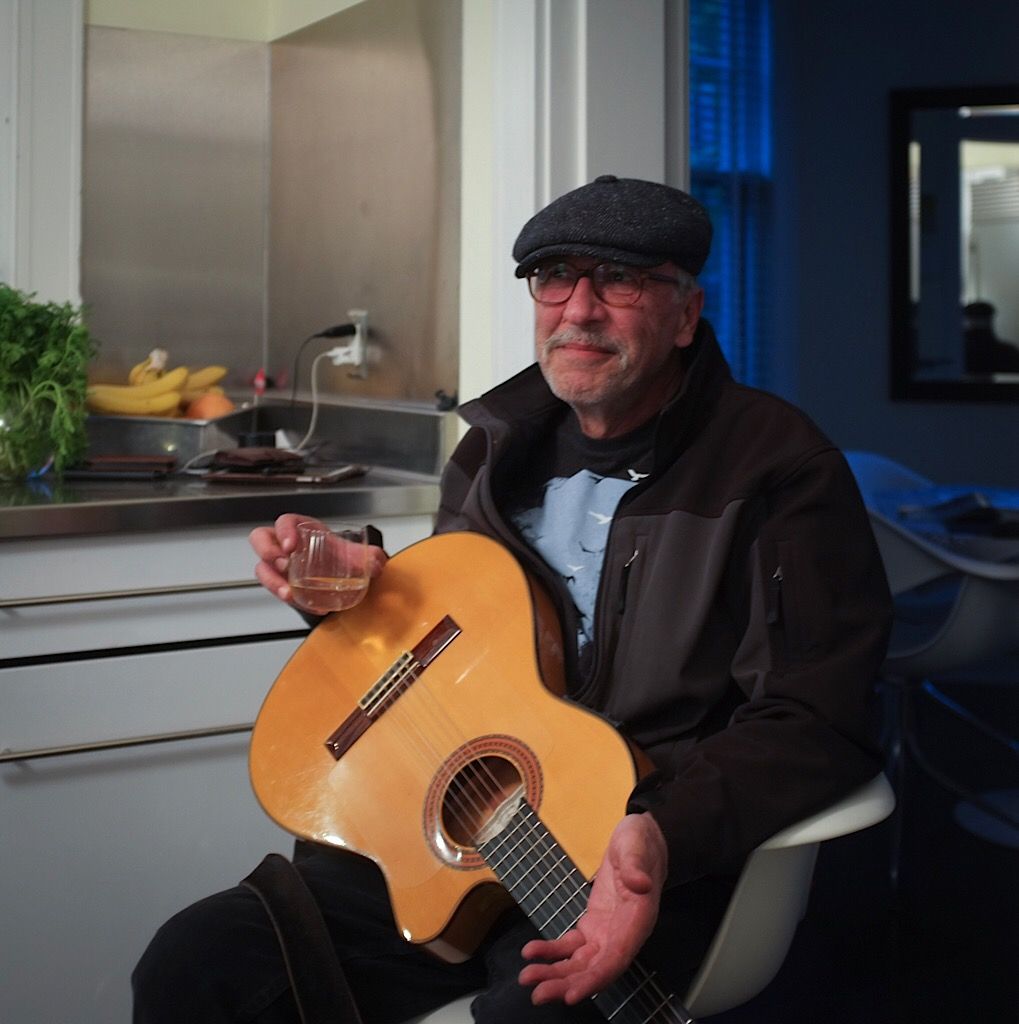 It was a memorable night of songs, stories and laughs in my new Minneapolis home!