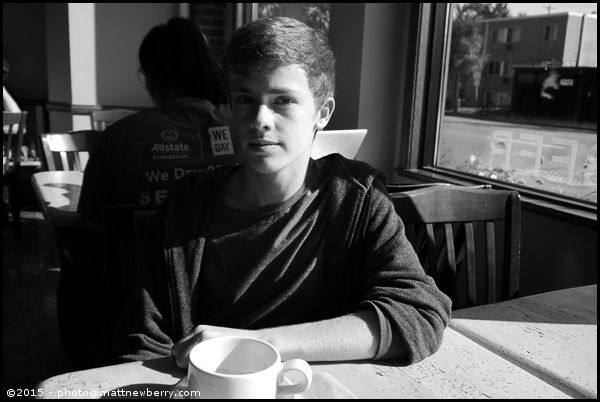 A friend had triplets. Improbably, that was eighteen years ago. Here are some photos we shot on Labor Day for their senior yearbook.
We met at Common Roots cafe to plan the day. Common Roots has beautiful morning light. We stopped for a few quick shots of each on the way out, about two minutes flat apiece. They proved to be my personal favorites. The top photo is one of them.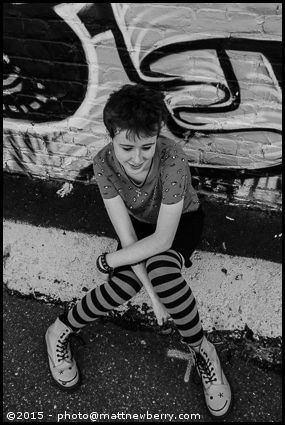 Then on to Caffeto on 22nd St. where one of the girls wanted a graffiti shot. This was the only sort-of-planned photo of the day. Mom was delighted with the first version, but promptly ordered us back out to recreate it, but showing more of her actress-daughter's face.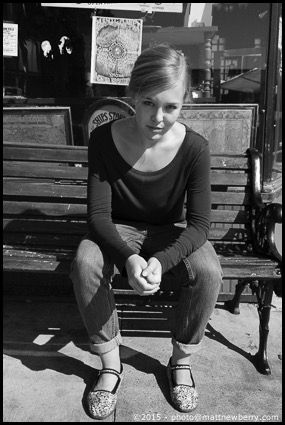 While mom finished her cappuccino I tried a few shots with the last girl and she liked this one on the sidewalk bench. She also found a basement room lit only by pinball machines and eerie daylight glow from a sidewalk-level grill.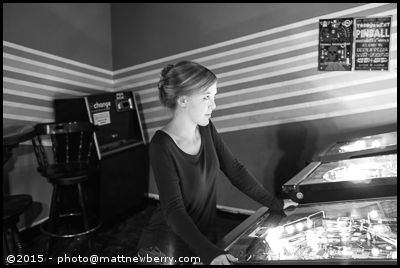 We were done but didn't know it. We spent several hours tiring ourselves out in and around St. Anthony Main, then called it quits.